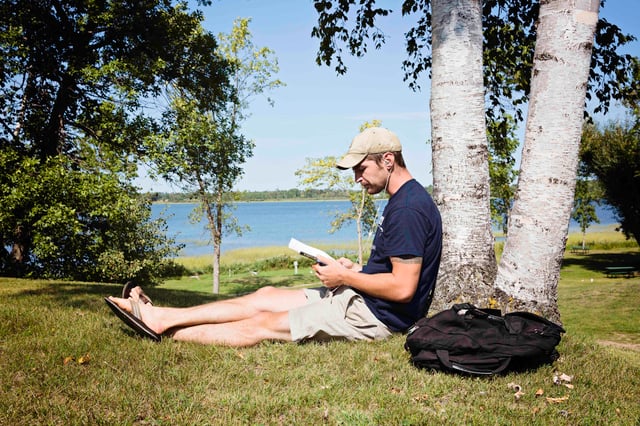 The number one "no-no" in college enrollment is procrastination. Students who apply to college late, and apply for financial aid late tend to end up with significantly more debt than students who complete their applications on time.
Deadlines are necessary in today's world and this starts in college. Graduating high school seniors are typically used to meeting deadlines because of teacher / parental help. But in college, those reinforcements are not always there. College students may only be told once about a deadline and are required to manage their own schedule.
So, here is my challenge to high school seniors: Apply to your college(s) of choice ASAP (the next school year will approach very quickly) and complete the FAFSA as an important next step. You can easily add more schools to your completed FAFSA in the future!
If you have any questions, click on the image below. Our Financial Aid Director and Admission Counselors would love to answer whatever questions you may have.
 Back to Real Learning