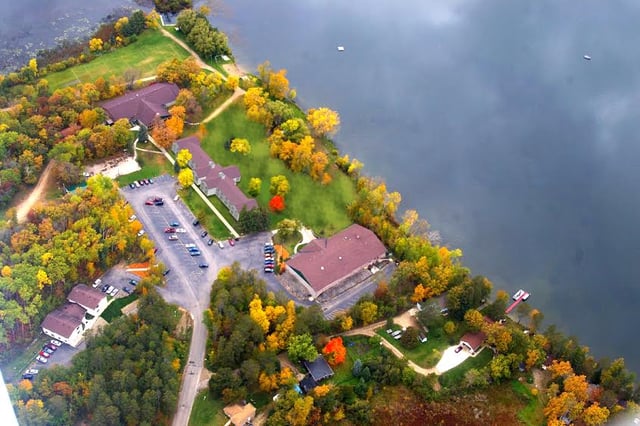 In most cases, college visit is where you get a campus tour, and possibly sit in a class.
But is that truly enough? Would that provide enough insight you need to make the right decision on a college? I think not. Think about the career choice you want to pursue. Did you stop and visit with an instructor? Did you get to have a conversation with existing students?
When you attend Oak Hills Christian College College Fall Preview Day, you will have time to talk to staff about housing options and student life. You will have the opportunity to attend a class and visit with a program advisor. And after speaking to the Financial Aid director, the college application process won't be so daunting as you will know and understand what OHCC will really cost. There will also be a time where you can ask any probing question you have about college.
As a student at Oak Hills you are not a number, you are name, face and child of God. So even if Oak Hills isn't your #1 choice, give us a fair chance and let the Lord help you in your life decisions.
 Back to Real Learning