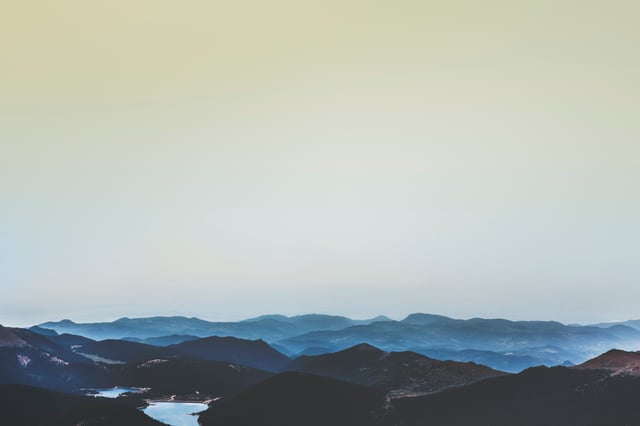 Okay, today I must opine. I can no longer sit by without making a comment. Those of you that know me best, know that I speak my mind and try to do so out of love. Sometimes it may not sound like it, but it is always out of love. Maybe tough love at times would be a better phrase.
Since the election our country has totally been in turmoil. We need to come together in unity and work together. Our country has so many problems that need fixing. More importantly are the spiritual needs of our country.
So we whether we are rich or poor, without Jesus Christ we are the most desperately in need, the poorest of the poor. We cannot ignore His hand and His supreme authority.
Our hope does not lie in a man or woman, but in Jesus Christ. Pray fellow believers, for our new president, the government as a whole, our churches, and pastors, and yes for those that do not have the same views as you!
So let me leave you with two scriptures that I feel are so relevant:
If my people who are called by my name humble themselves, and pray and seek my face and turn from their wicked ways, then I will hear from heaven and will forgive their sins and heal their land. 2 Chronicles 7:14

Let every person be subject to the governing authorities. For there is no authority except from God, and those that exist have been instituted by God. Romans 13:1
See you next week,
Mike (Mookie)
 Back to Real Faith