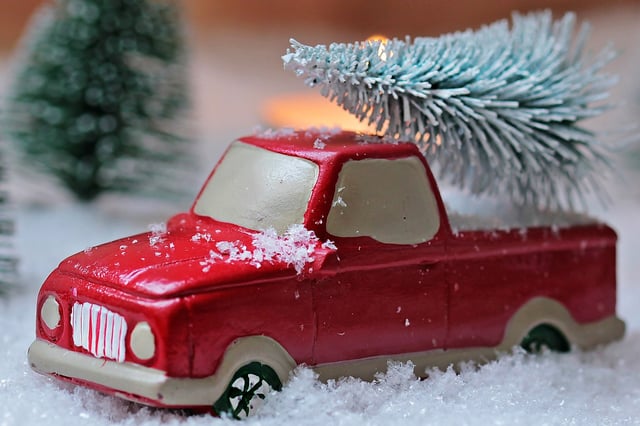 Ahh… Christmas Break. Such a sweet sound. Your finals are done. The pressure of course work has been lifted from your shoulders. You are now ready to head out! YAY! Good job getting through the final days of the 2016 Fall Semester. Say goodbye to your friends and professors for now, but come back this spring to say hi again.
Now, before you hit the road, don't forget all the necessary winter travel gears if you're driving a distance to visit your family.
A fully charged cell phone (don't forget the car charger)
ice scraper
tow rope
jumper cables
sand or cat litter to aid with traction
Blankets
flashlights, matches and emergency candles
first aid kit
portable radio
and a good book, in case you do get stuck.
All packed up? Wait, take one last look into the trunk of your car to make sure you grabbed everything.

Now that you have taken the extra precautions to make it safely home, take a couple of weeks spending time with your loved ones, enjoying some hot cocoa and opening a few gifts. 'Tis the season to remember what has brought you to Oak Hills Christian College. Reflect on this season's most important part: Jesus Christ our Lord and Savior's Birth.
For to us a child is born, to us a son is given; and the government shall be upon his shoulder, and his name shall be called Wonderful Counselor, Mighty God, Everlasting Father, Prince of Peace. Isaiah 9:6
Safe Travels, Oakies!
 Back to Real Life