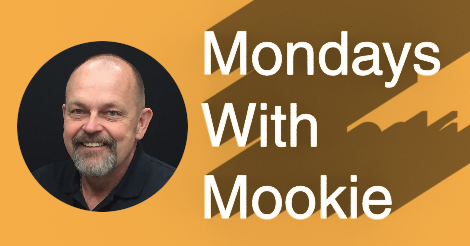 Christmas is a time of joy in which we celebrate the gift of our Lord and Savior, Jesus Christ! What an awesome time! But for many, Christmas is not a time of joy. Many people experience the emptiness of loss, stress, pain and disappointment this time of year.
I miss my parents more at Christmas than any other time of year, mostly because it's a time for families to gather. I remember a Christmas from my childhood when my family did not have much. My mom and dad worked very hard to make our Christmas special. My dad brought home a "Charlie Brown" tree and my mom decorated it with red and green lights. It was awesome! My dad made us a Chinese checker board for a family gift that year. We loved to play Chinese checkers. As I reflect back, that Christmas was probably a stressful time for my parents, but such a special memory for us kids.
As we prepare to embrace Christmas this year, let us remember the people who are not experiencing the joy of Christmas. May you have a chance to share the good news with them, which starts with the most precious gift of all: a baby sent to earth to abolish darkness, sin and despair once and for all.
Thanks be unto God for this gift too wonderful for words! 2 Corinthians 9:15
On behalf of Oak Hills Christian College, we wish you and your family a merry Christmas and a blessed new year!
 Back to Real Faith