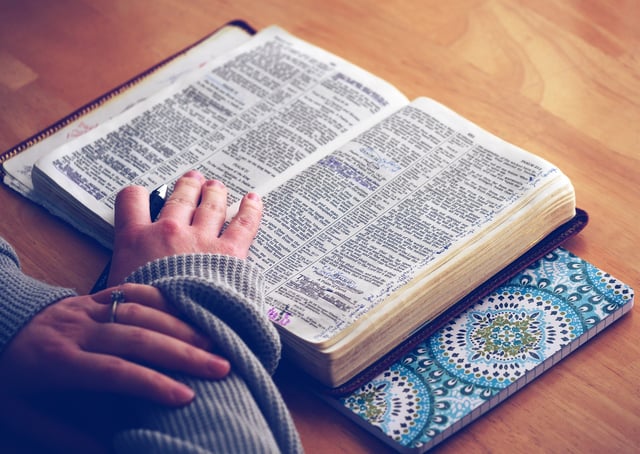 Some religious institutions are Catholic affiliations. Some are Lutheran. Oak Hills Christian College is an interdenominational institution, which means we celebrate the strengths of many different denominations.

Our students, staff and faculty come from a variety of churches. We welcome all applicants who are personally committed to faith in Jesus Christ.

So whether you come from a Catholic or Baptist background, our doctrine is based on the biblical truths we know to be true: That Jesus is the son of God and that salvation is provided through his sacrificial death on the cross and resurrection.

Make sure the colleges you add to your shopping list align with your beliefs by checking out their denominational affiliations and doctrines. Beware of schools that call themselves "Christian," but do not teach that all truth comes from the word of God, or do not require academy based on the Bible.

Our core curriculum is grounded in the Bible, and each Bachelor degree recipient will also receive a second major in Biblical Studies by the time they graduate. This means that many of your "general education" courses will be Bible classes.

Learn more about Oak Hills, and other important factors in choosing a christian college. Download and fill out our free worksheet to find out what college is right for you.
 Back to Real Faith