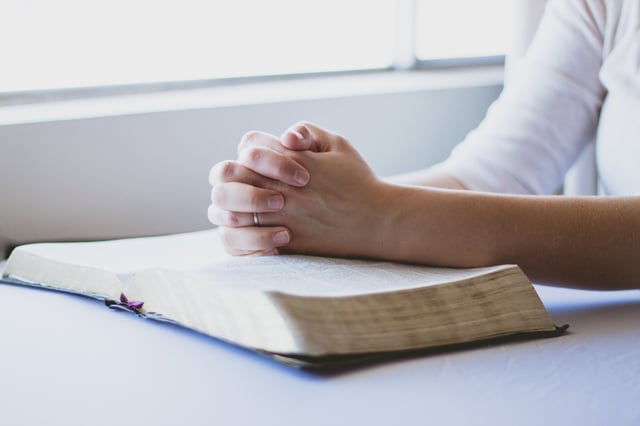 You've heard the research and statistics that young people are abandoning their faith in increasing numbers. Whether attending secular college has to do with these rates or not, Oak Hills Christian College operates on the belief that a firm biblical foundation will equip you for whatever your future has in store, regardless of the career path God calls you into.
Attending college with other Christians can strengthen your faith and give you a stronger sense of belonging in a world where it's easy for Christians to feel like outcasts. We believe the quality of education you will receive at a Oak Hills Christian College is higher than that of a traditional college. Our credentialed faculty are Christian educators who have a higher calling to do their work with excellence. They possess depth of spiritual maturity and are less likely to be influenced by cultural or educational trends.
So whether you're looking for a degree in pastoral ministry, or business, or addictions counseling, we firmly believe that our faith-based academic programs will better prepare you for the future God has planned.
---
Come visit us in person to learn what Oak Hills Christian College is truly about! This upcoming October 21st, we invite you to Fall Preview Day, to tour our beautiful lakeside campus, meet staff and students, attend a class, and get your questions answered.
 Back to Real Faith