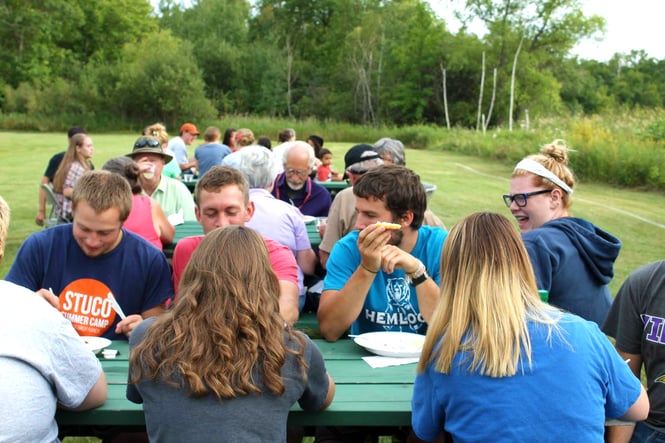 The 90th Homecoming celebration at Oak Hills held August 26th-28th was a tremendous success. The weekend was a unique blend of rich history, live music, fabulous food, poignant testimonies, and just plain frivolity, with almost 200 alumni, staff, faculty and students coming together. Attendance this year was enhanced by the intentional timing of the event to allow current students and alumni to mingle and share perspectives from the past, as well as the present.
Sally Cummings Roddy, 90 year old daughter of founding father W.S. Cummings, sent the following greeting, "Enjoy the weekend of celebration as you step into your future! My parents, W.S. and Julia, and I will be with you in spirit." And to quote alumna Paula Eveland, "Thank you for hosting the 90th Anniversary Reunion....I appreciate all of the hard work that was put in by the staff to make this a meaningful event...." We, in turn, would like to thank everyone who attended the festivities and contributed to the celebratory atmosphere that continues to permeate our campus. Praise God for 90 continuous years of Oak Hills Fellowship and Christian College's ministries, outreach and education!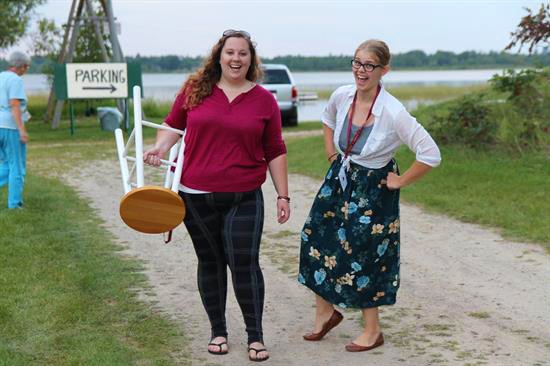 Two students help set up for live music by the lake.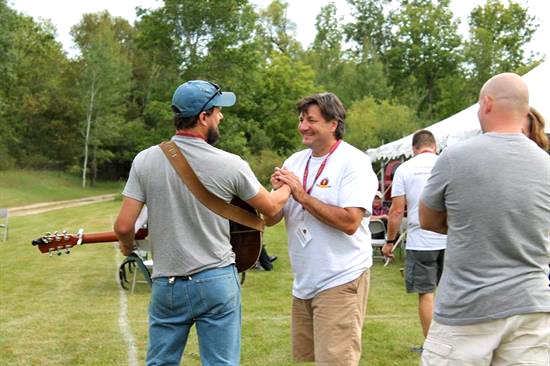 Professor Houle greets an alum who helped provide live music.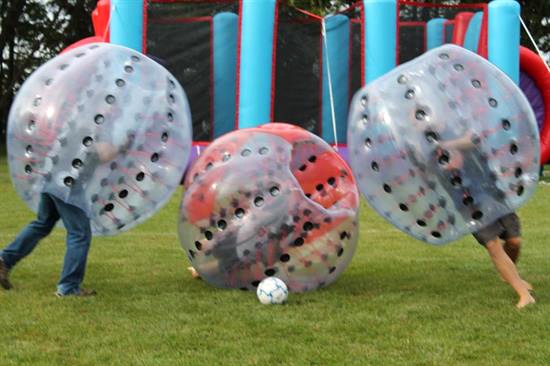 Bumper ball was a smashing success!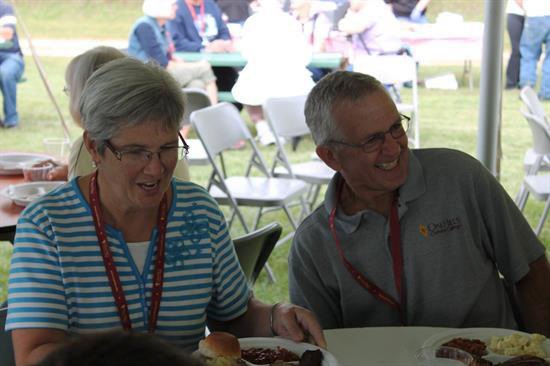 President and First Lady Hostetter greeting alumni at Friday night BBQ.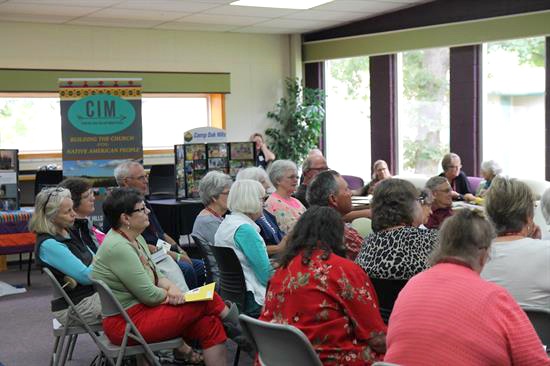 History of Oak Hills session led by Faculty Emeritus Kenneth Wold.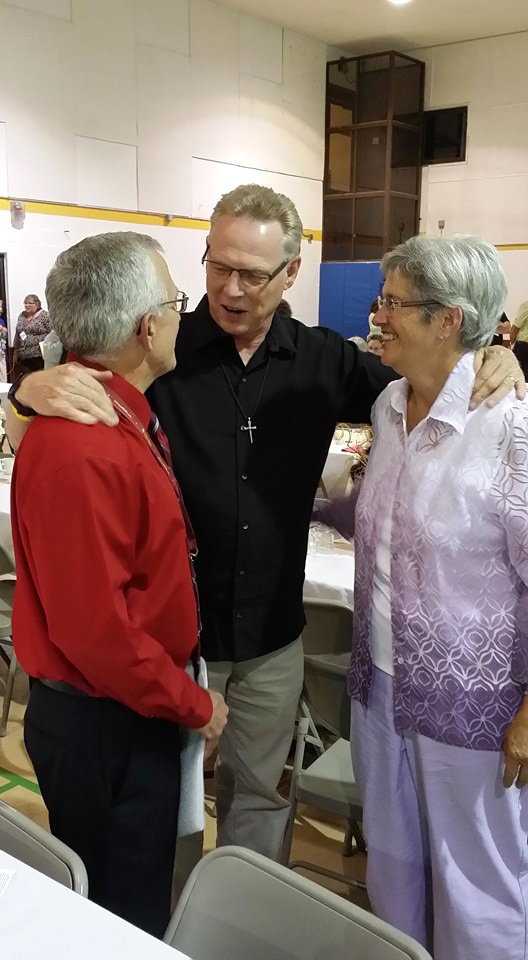 Former President Hovestol reminisces with current President and First Lady Hostetter.
---
Oak Hills celebrated its 90th Anniversay this year, and is blessed with a supportive alumni network. We invite you to experience the Real difference on Fall Preview Day 2016 held October 21st. For more information click on the button below.
 Back to Real Life