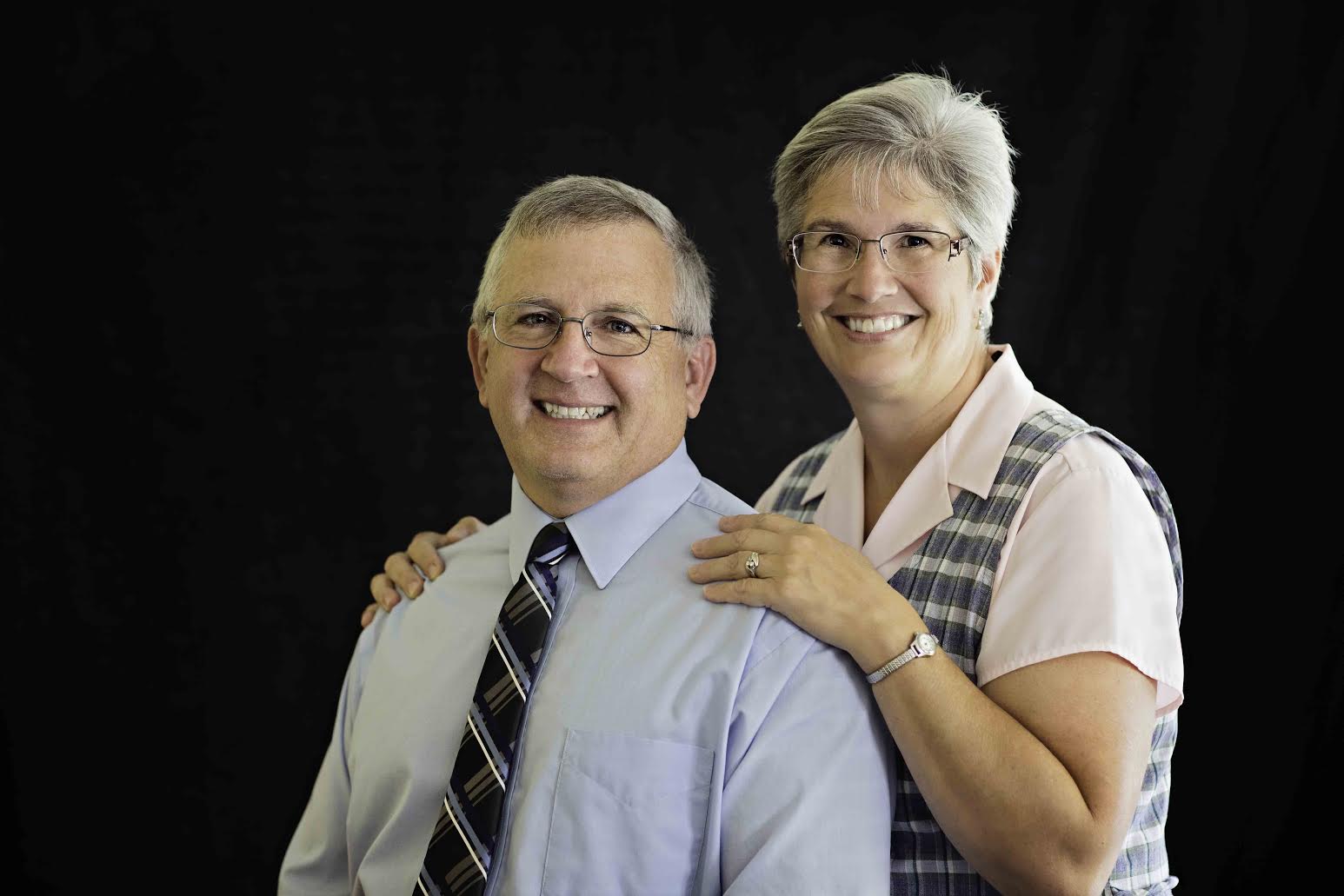 We are anticipating many changes and transformations at Oak Hills Christian College in the upcoming year. As we welcomed new and returning students back to campus, there were several noticeable changes right away. The approach and overall physical look of campus is quite different, including major progress on the new residence hall construction and the completion of the road construction project.
There are other changes on the horizon as well. Most notably is that Oak Hills president Steve Hostetter will be resigning in December for reasons of personal health and well-being. Steve and Brenda have served together at Oak Hills Christian College for a combined 22 years and will be greatly missed. Steve has guided Oak Hills Christian College through many trials and triumphs. We are sad to see him go, but are grateful for the time he has contributed to the mission and vision of Oak Hills. We as a body of Christ will be praying for Steve and Brenda Hostetter as they begin the next chapter in their lives.
Our Intercultural Studies program has changed too, with Dr. Sue Glidden stepping up as the new program director. Previous director, Dr. Mattithiah Friedman, has accepted a position at Kingswood University in Sussex, New Brunswick. He will be serving as a professor of Intercultural Studies and chair of Global Ministry there. Please join us in prayer for Dr. Friedman and his wife, Chandra, as they settle themselves in this new part of the world.
We are pleased to welcome back Dr. Steven Ware, following his sabbatical teaching English composition at Sias International University in China for the past year. Dr. Ware reports that the students there are terrific and he hopes they were able to experience some of our Father's love through him and his wife and son. Dr. Ware reminds us to pray for our brothers and sisters in China, as our Father is doing great work there. We are thankful to Greg Giles for taking his place as the Dean of Education in the interim.
Please be in prayer for the students, staff and faculty of Oak Hills Christian College in the upcoming academic year. We look forward to witnessing spiritual transformation in the lives of our students as they live out their Christian faith in their homes, churches, school and future careers.
---
We invite you to Fall Preview Day, on October 21st, to come experience all the positive transformations in person. Want to learn more about the Fall Preview Day activities? Click on the button below.
 Back to Real Life