We would like to welcome back all of our students to campus!
We have had an awesome recruiting year and are welcoming 44 new students to school this year. Students have been scheduled for some great activities during Orientation including a Welcome Chapel, Registering for Classes, and Games with the Student and Orientation Crews!
Here are some picture highlights from the weekend: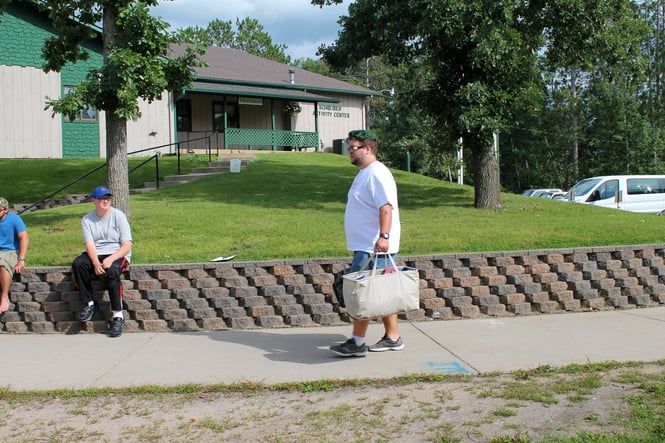 Scott helping move students into the dorms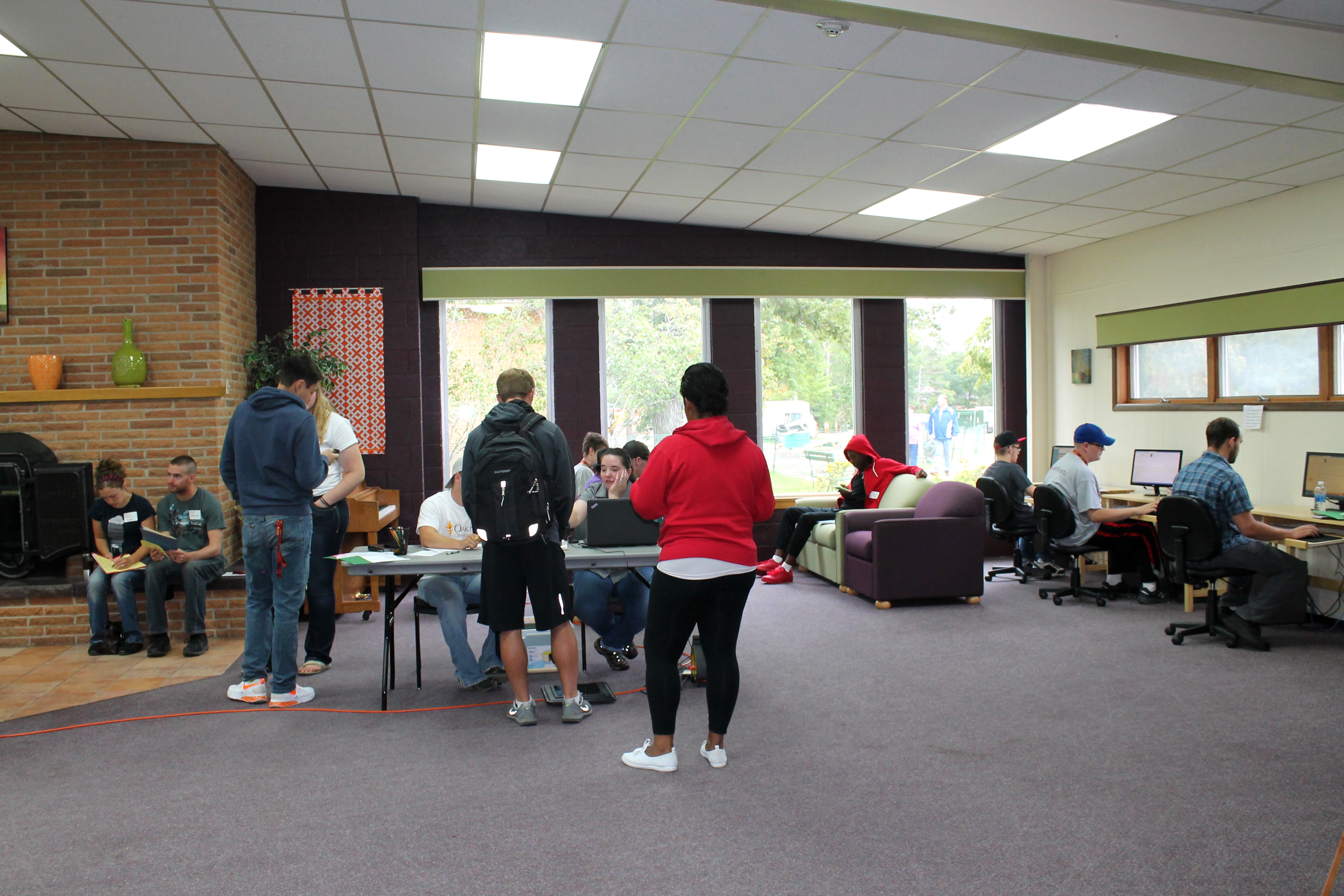 Students getting registered and ready for student life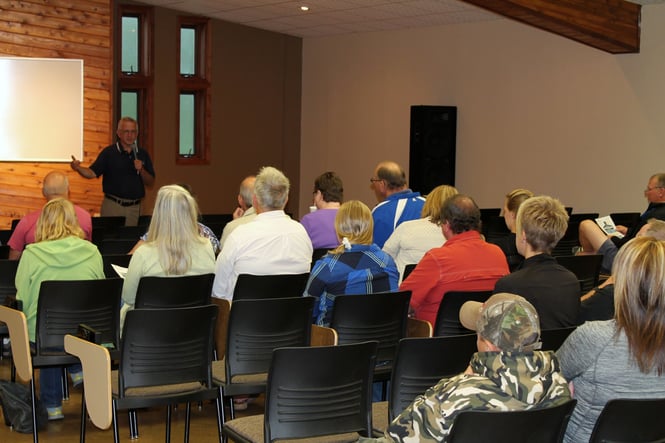 President Dr. Steve Hostetter meeting with parents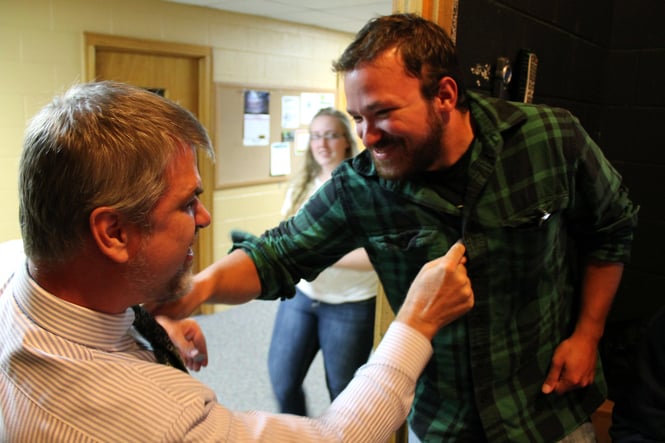 Tyler welcoming Dr. Steven Ware back from a year teaching in China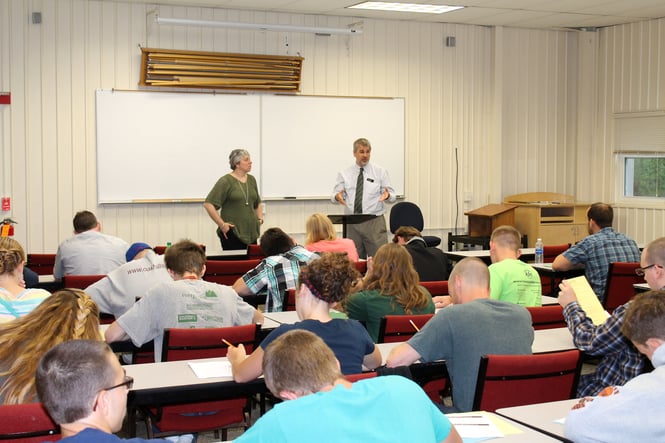 Dean of the College Dr. Steven Ware and Tammy McCray meeting with students for New Student Orientation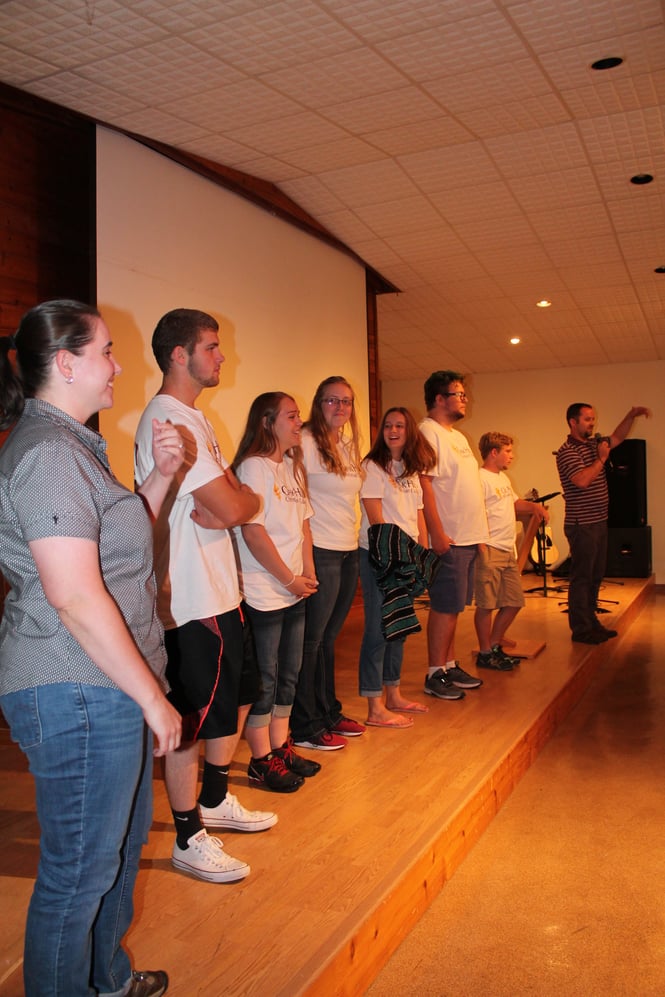 Dean of Student Life Brad DeJager introducing the Resident Assistant Team to the New Students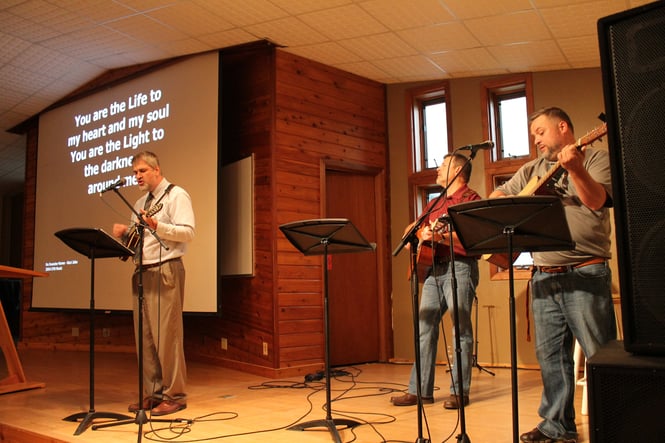 Dr. Steven Ware, Professor Randy McKain, and Athletic Director Jeremy Anderson leading worship in our Welcome Chapel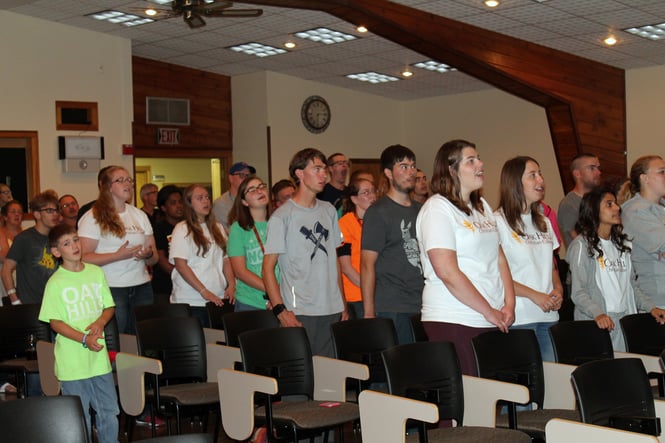 New students worshiping during Welcome Chapel
---
Are you interested in joining Oak Hills Christian College next year? Join us for Fall Preview Day on October 21st, for a tour of the beautiful lakeside campus, one-on-one counseling with advisors, and an opportunity to sit in on college classes.
 Back to Real Life