---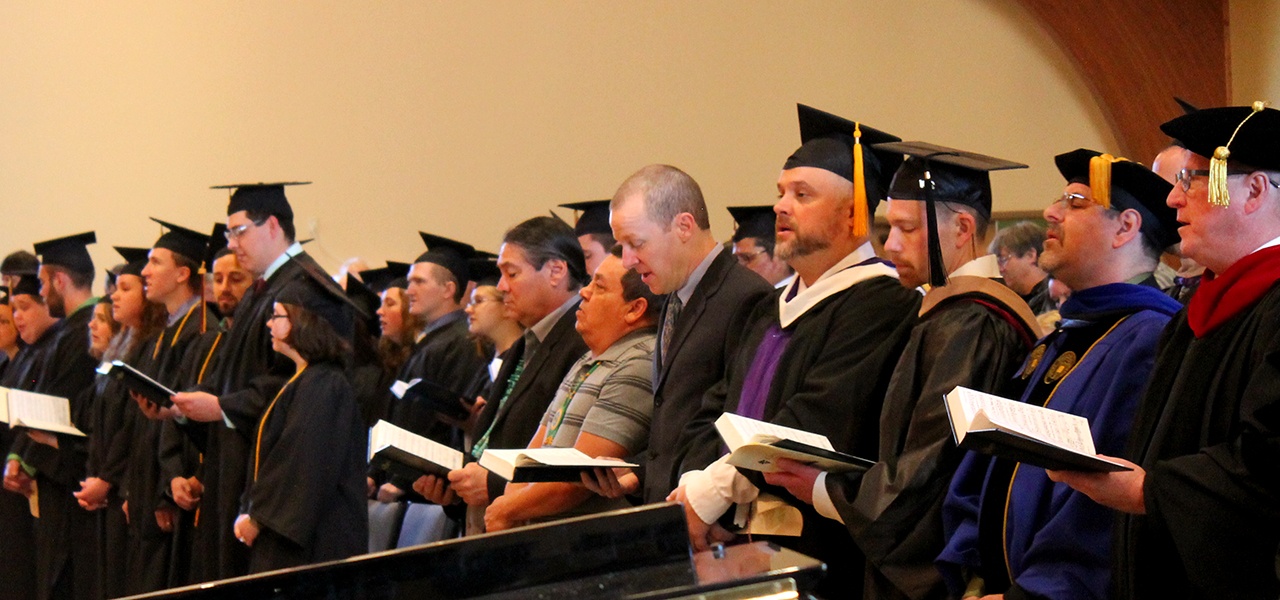 Congratulations Seniors! You did it!
Oak Hills Christian College and Mokahum Ministry C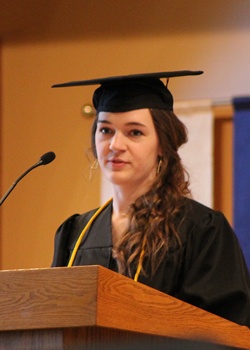 enter held it's graduation ceremony on Saturday, May 7th. This year at Oak Hills Fellowship we honored 29 graduates! We are so proud of each of you. It's one of our favorite Christian community events of the year. Life for you now is going to be so different! Some of you already have jobs lined up and some of you are still looking. Keep your trust in God and he will put you where you are supposed to be.
You've already experienced so many Christian college benefits, but I'm going to give you a few more pieces of advice as you begin your journey out into the "real world". You may not land your dream job right off the bat, but it may lead you to it, or train you in a way that you need to pursue that dream career. In the spirit of helping you along the way, I offer you four important pieces of advice as you go out into the world.
---
1. Network
Networking is about one of the most important things you can do in your job hunt. People you already know will be very helpful in giving recommendations to future employers, especially if they are a part of that company or church already. The connections you make can make a big difference in what you do for the next few years and on to retirement.
2. Ask For Help
Dont' be afraid to ask for help. You are on your own in the world, but that doesn't mean you can't ask for help. Do you know someone who can put in a good word for you somewhere? Do you need a place to crash while you do job interviews? Do you need to work for your parents for a short time? There are a lot of people out there who are more than willing to help you out and all you need to do is ask.
3. Live Back Home
It's okay to move back in with Mom and Dad...for a while. Sometimes life after college will hand you some lemons. You may be searching for your first job, interning for low wages, switching jobs, or even leaving a job. It's perfectly ok to go home to figure out your next step. Every one of my siblings has moved home at least once while they were waiting for an opportunity, or for God to give them the direction they needed. They were even married with kids when they did move home! My parents were very generous and patient people. They had no problem letting us move back in for a short time.
4. Start Saving
Start now. This may seem hard (and not fun) for you at this point in your life, but it's super important to NOT spend every penny you earn. You will need to save for a car, an apartment, a house, retirement, maybe an engagement ring. There is a lot to pay for right now, while at the same time you need to make sure you are planning and saving for the future, even for retirement. The best advice for starters is to put 10% away every month. That can be very difficult based on where you live and what your income might be. My suggestion? Put somewhere between $20 and $100 away every month to start. Work on your budget. If you can put away more, then great! But try not to put away less or none at all. That savings will come in really handy.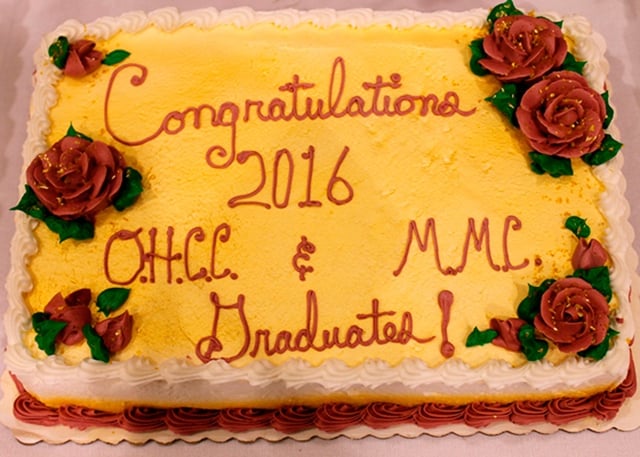 Good luck in your future guys! Keep your eyes on the prize and keep in touch! Look for more news and info as the days go on. You will be sorely missed on campus and we can't wait to see what God is going to do with you next!
Speaking of next, do you know anyone who may be a great fit for Christian college student life here at Oak Hills? Let them know how to contact us, tell them about the famous Hostetter Cookie Night chocolate chip cookie recipe, or share our blog with them now by Subscribing below! Have a happy summer!
 Back to Real Life